Oracare Health Rinse
Oracare is our two part mouth rinse. When ready to use, place 4 pumps of bottle 1 and 4 pumps of bottle 2, allow mix to activate for 30 seconds, and swish for 30-60 seconds. The rinse is anti-bacterial, anti-viral, anti-fungal and anti-microbal. With the use of oracare daily or as needed there is no staining, no additional calculus/tartar buildup, and no altered taste. It has helped provide relief to our patients who have suffered from dry mouth, bad breath, periodontal disease and even a patient who had an outbreak of shingles in their mouth.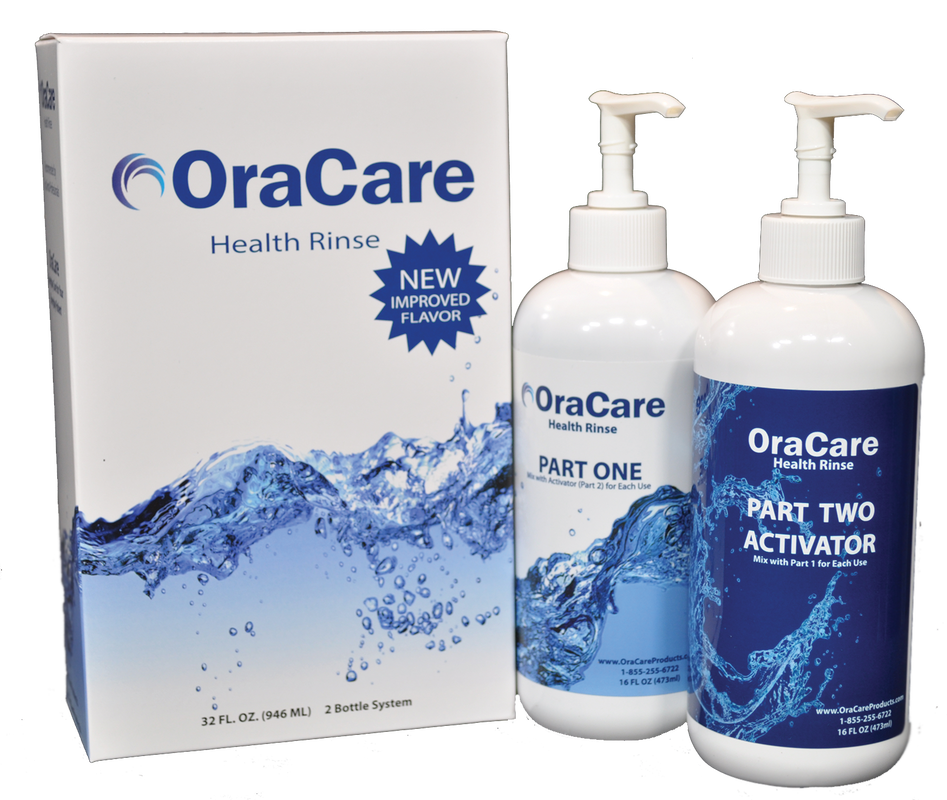 Prevident Toothpaste
We offer a Prevident 5000 to our patients who have sensitivity, dry mouth, and even those who just need a boost of fluoride. Prevident not only allows you to brush like a regular toothpaste but provides you with an added 5000ppm of fluoride to protect against cavities. It has been proven that using Prevident once a day for 3 months, it can remineralize root caries by 36% and with use for 6 months by 57%.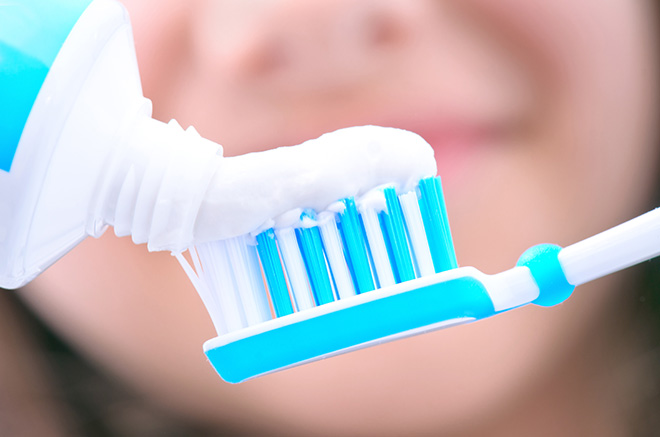 Adult Fluoride Treatments
Most patients think that after age 18 fluoride treatments are not needed. That may be true for some, but others may benefit from adult fluoride treatments. If you have a low pH, have a higher risk for cavities or have gum recession an adult fluoride treatment may help prevent cavities and protect root surfaces of teeth. At our office we use fluoride varnish which is quick and simple treatment. The fluoride is painted right onto teeth and there is no waiting period for eating and drinking after the treatment.