3Shape TRIOS® Intraoral Scanner
The 3Shape TRIOS® Intraoral Scanner enables both dentists and orthodontic specialists to obtain detailed 3D digital impressions of a patient's teeth and occlusion to deliver the most precise, efficient, and comfortable care. A guided scanning process using an ergonomically designed wand captures and integrates multiple intraoral images from every angle to generate highly accurate 3D impressions. The 3Shape TRIOS Intraoral Scanner provides a far more pleasant office experience for the patient than the conventional methods of taking dental impressions. Compatible with multiple digital systems, the 3Shape TRIOS Intraoral Scanner allows for the seamless and efficient generation of dental models for the custom fabrication of dental prostheses such as crowns as well as orthodontic aligners. With the 3Shape TRIOS Intraoral Scanner, the practitioner consistently obtains the most precise information for more predictable results and better outcomes of care.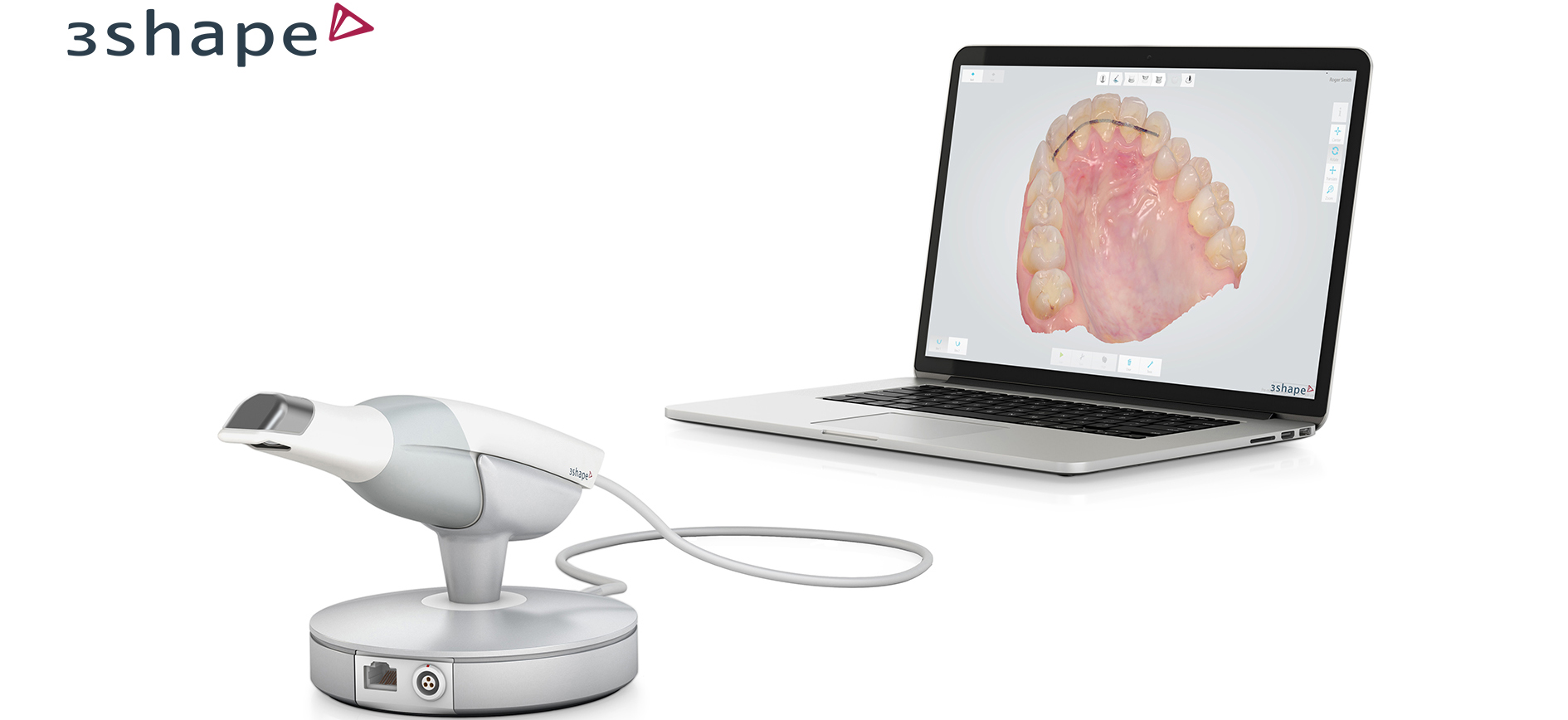 DEXIS Imaging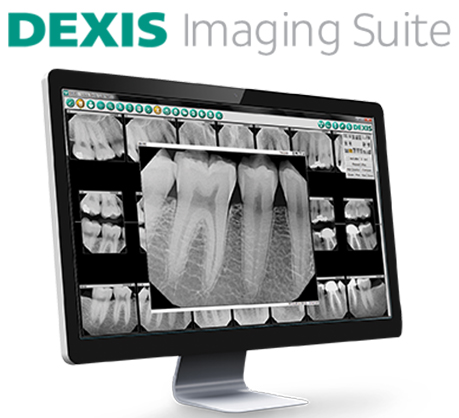 Completely eliminating the need for messy, traditional impressions, 3D images of the teeth can now be captured with a digital scanning process. By utilizing the compact and lightweight Dexis device a sophisticated software program can digitally stitch together images from multiple angles to produce a highly accurate 3D digital model of a patient's upper and lower teeth and bite. Far more comfortable for the patient than impressions taken with putty like materials, Dexis digital impressions can be viewed on a computer screen in real time. This highly accurate impression data can also be readily transmitted to orthodontic labs and manufacturers to produce custom appliances.